Fastcap Kaizen foam cut specifically for your Tool Box in your color choice!
- Be sure to choose the thickness and color
- These Foam inserts are 3D CNC cut to fit your Box precisely
- Easily mark out with our Long Nose Marker and cut out with the Kaizen knife
- Simply cut & peel the layers away for a perfect fit

The Tool box is NOT included, it is shown only for reference
All foam is sold in single pieces, if you need multiple upper, or lower layers, you may need to order from the same page multiple times.
BOTTOM - STARTER
These pieces are necessary!
We list them separate, incase you already have one, or both of them.
The LOWER section of foam (in between the wheel wells) needs a minimum of 4" thick of foam to get above the wheel wells
Based on how many layers of foam are chosen, you will need to choose the bottom substrate pieces (if needed)
You will have the choice of Masonite or ABS Plastic.  (If you are looking for ALL weather conditions, the 1/8" thick ABS plastic will be necessary, as the 1/8" masonite will get damaged around moist conditions
You can glue together multiple layers if that suits your needs better, just use a contact spray adhesive.
Choose yes or no on the flat fee if you would like us to adhere the substrate to the foam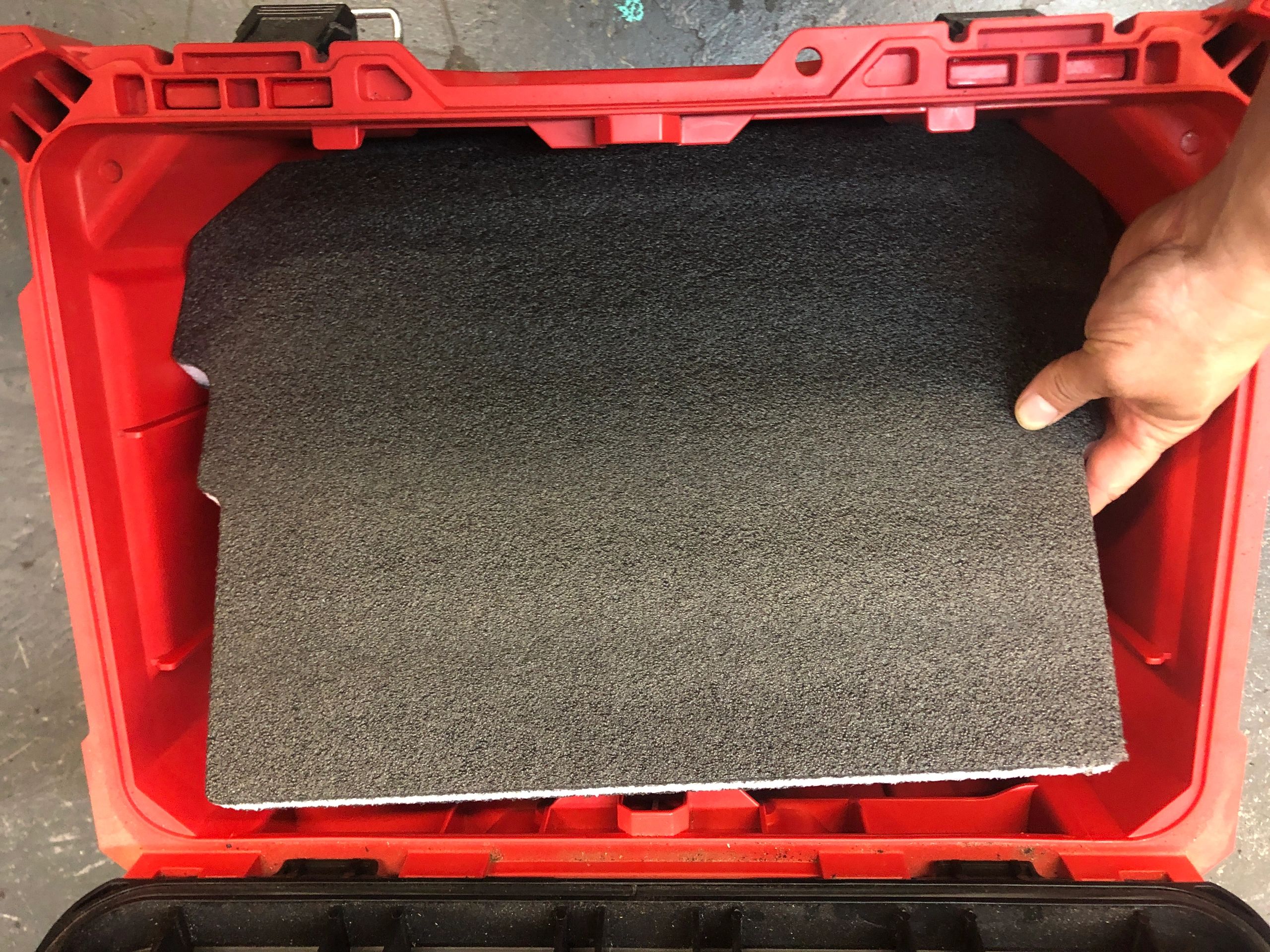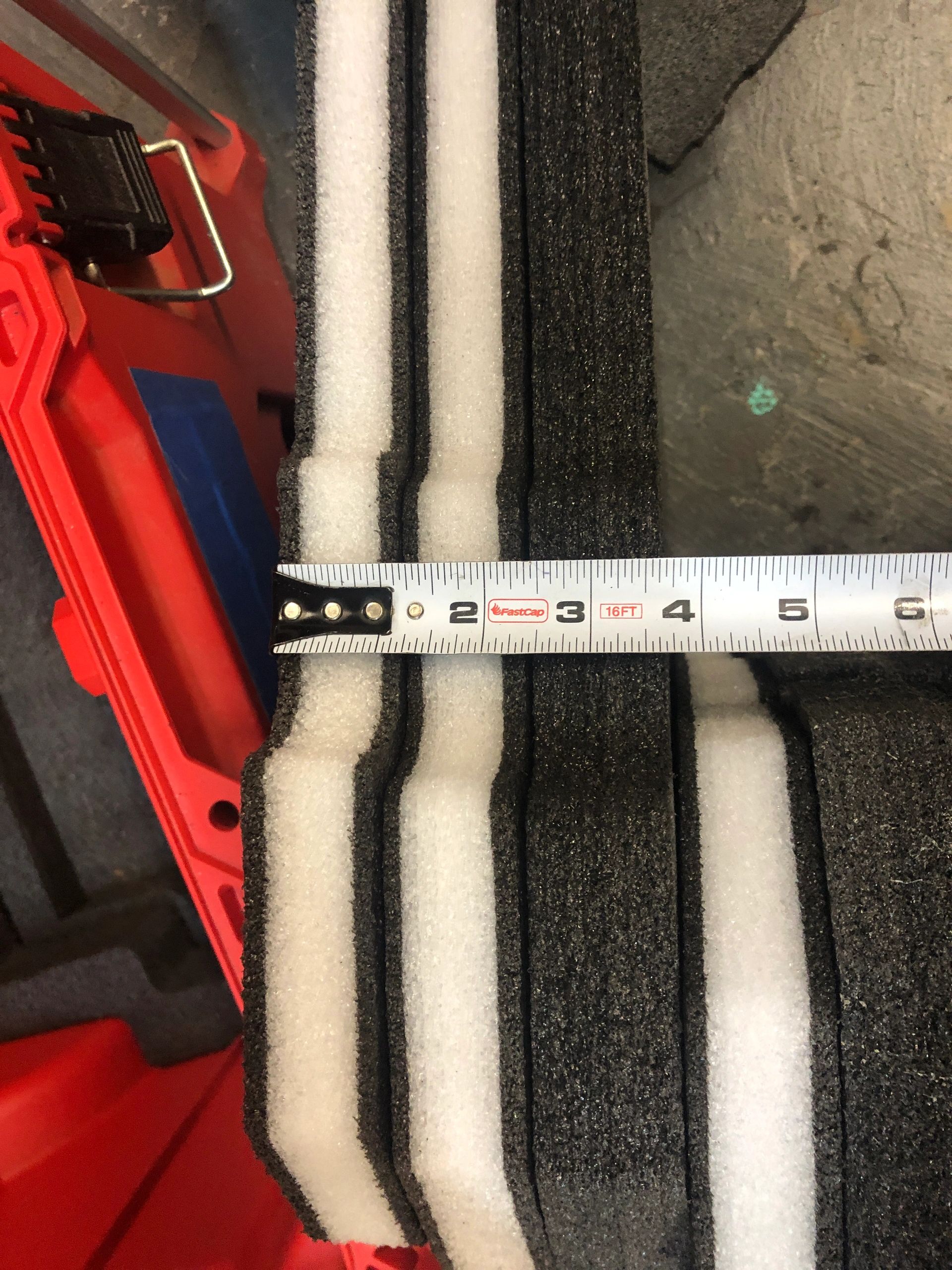 The UPPER section of foam (above wheel wells) can total up to 5" thick of foam
Based on how many layers of foam are chosen, you will need to choose the bottom substrate pieces (if needed)
You will have the choice of Masonite or ABS Plastic.  (If you are looking for ALL weather conditions, the 1/8" thick ABS plastic will be necessary, as the 1/8" masonite will get damaged around moist conditions
You can glue together multiple layers if that suits your needs better, just use a contact spray adhesive.
Choose yes or no on the flat fee if you would like us to adhere the substrate to the foam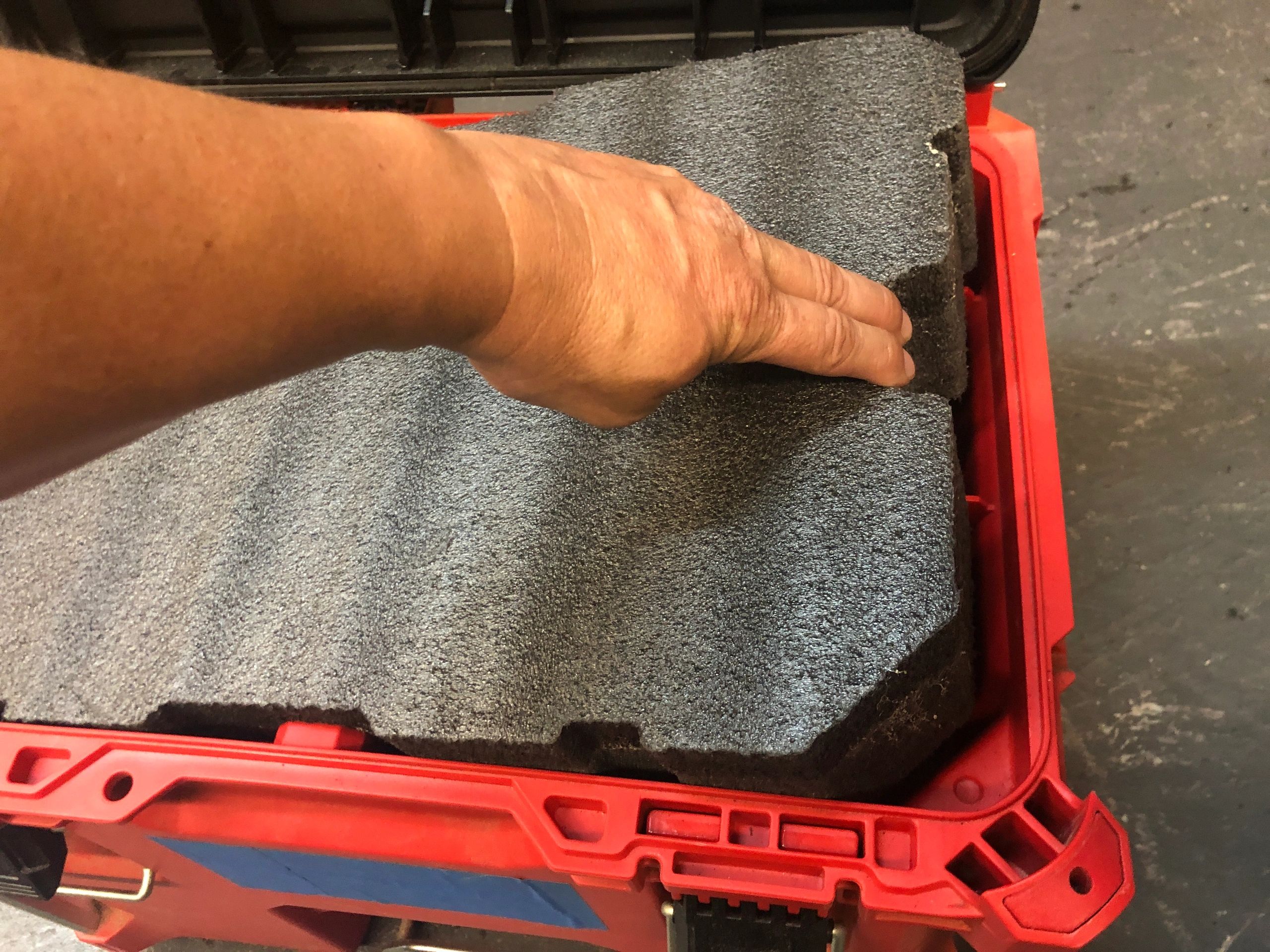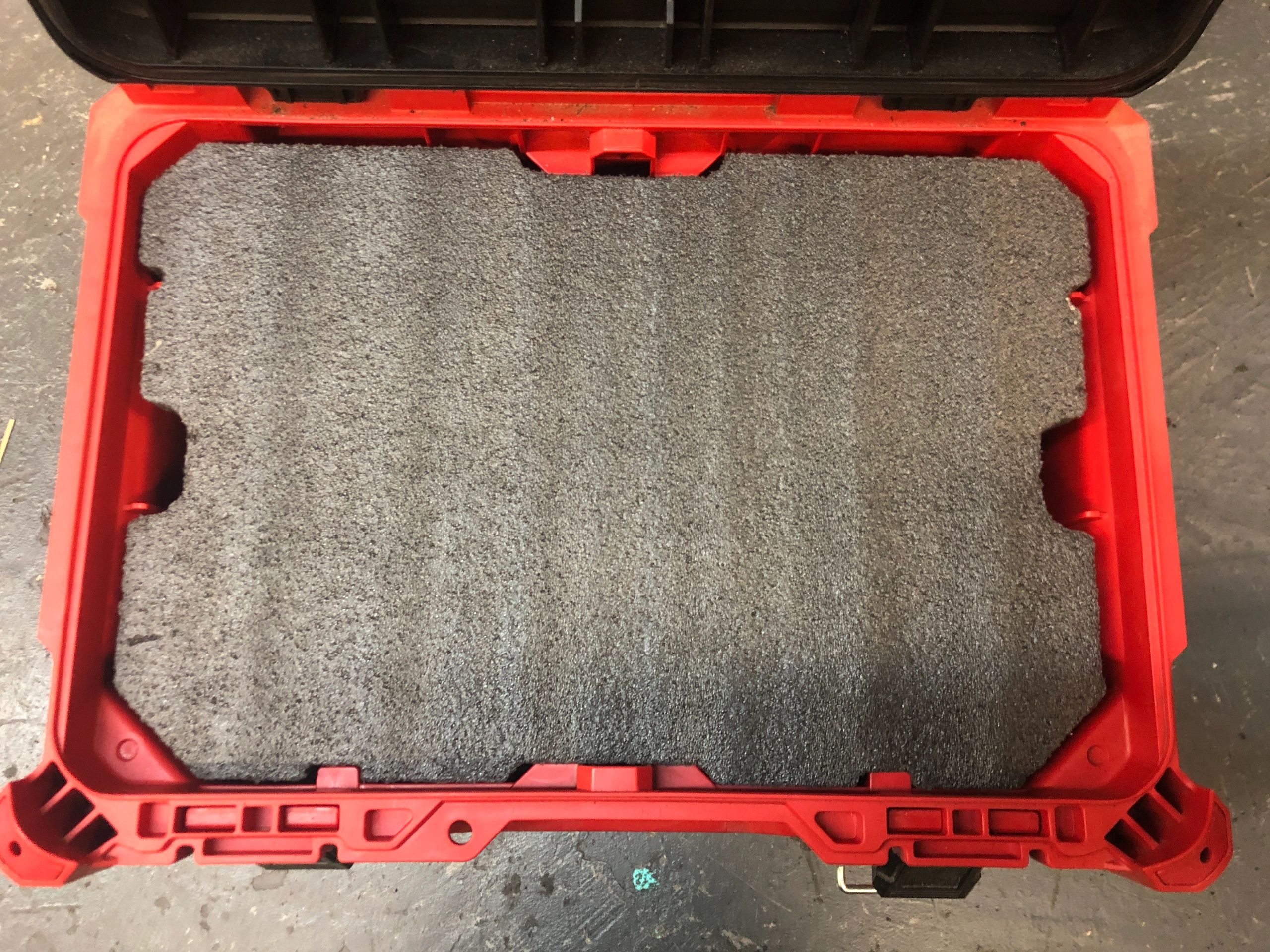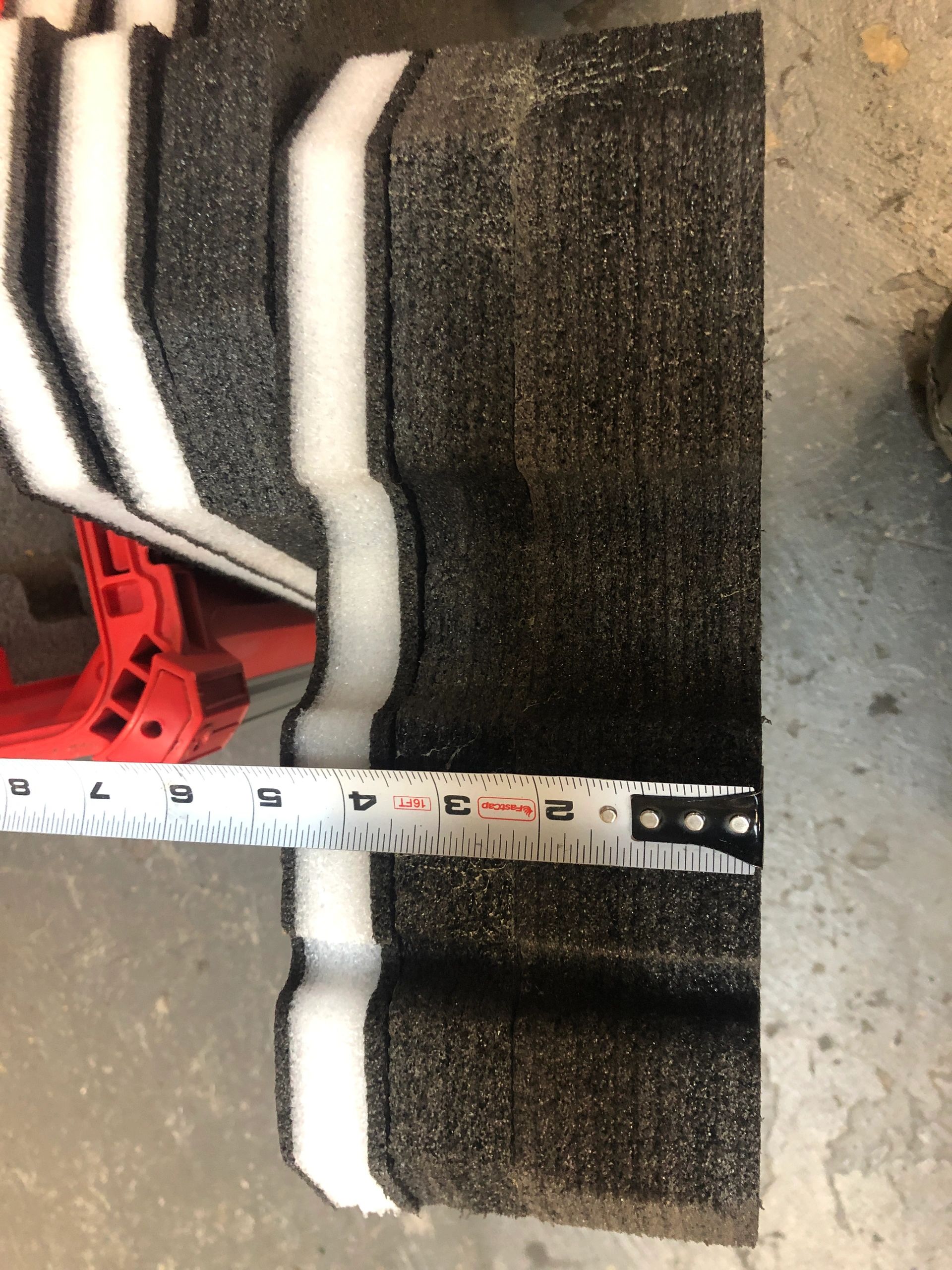 Bottom Substrate:
You will have the choice of Masonite or ABS Plastic.  (If you are looking for ALL weather conditions, the 1/8" thick ABS plastic will be necessary, as the 1/8" masonite will get damaged around moist conditions
If you would like to adhere the substrate to the foam yourself, we recommend using a spray-on contact cement or FastCap SpeedTape That can be found by clicking this link
A video explanation of the 8426 Lift-Out-Layers: