Kaizen K'NEX is an accessory made for your PackOut system. It allows you to attach the old organizer to the new PackOut system
Disclaimer: Milwaukee, and PACKOUT are trademarks of Milwaukee Electric Tool Corporation (Milwaukee Tool). The Products of Brian Way, BPway.com, llc & Kaizen Foam Inserts are not affiliated with, authorized by or endorsed in any way by Milwaukee Tool. The Kaizen K'nex was formerly known as the PackAid.

Whats included with the Kaizen K'NEX:

~ 4 - HPDE (NEW STYLE) feet w/ self adhesive tape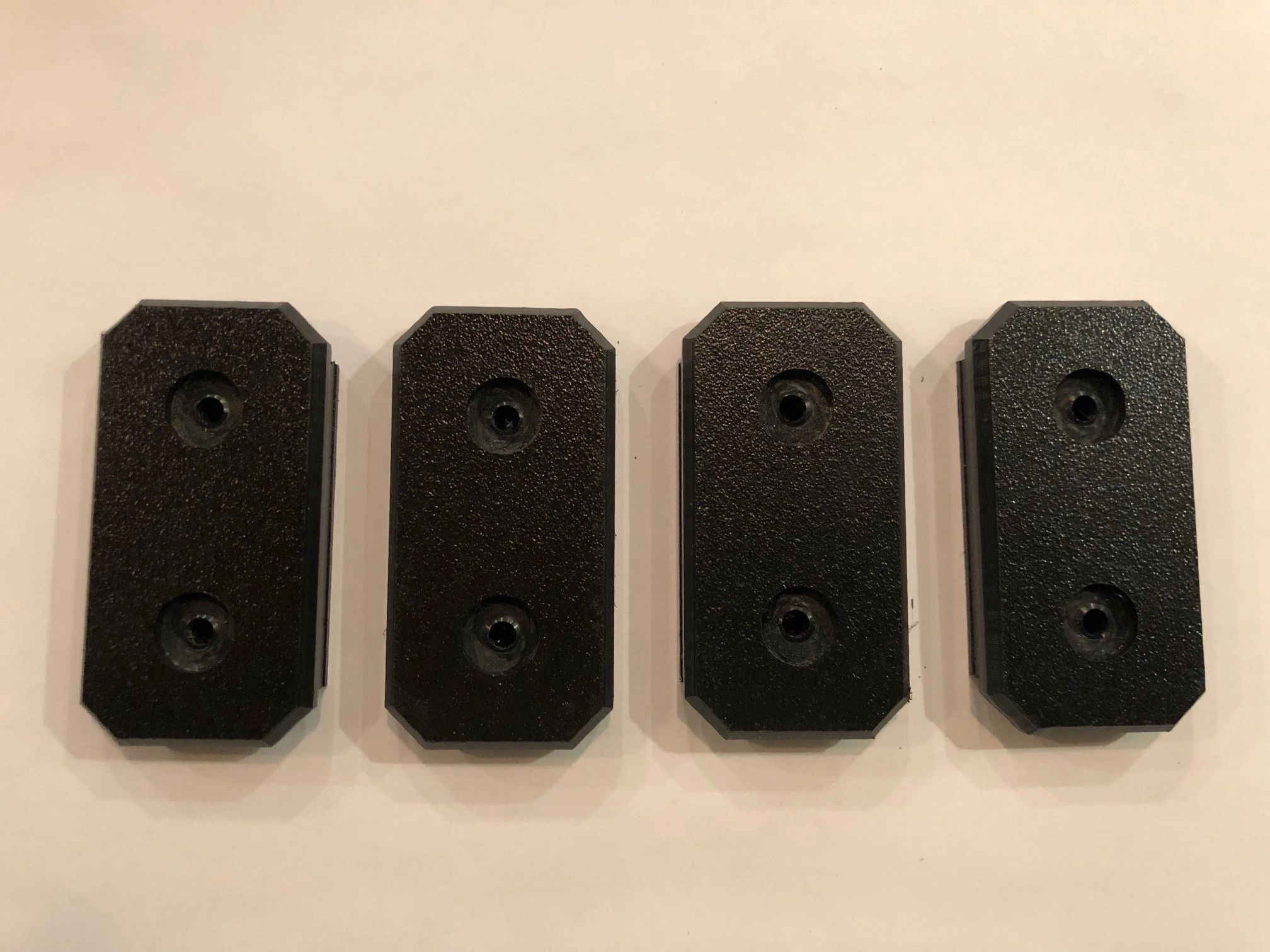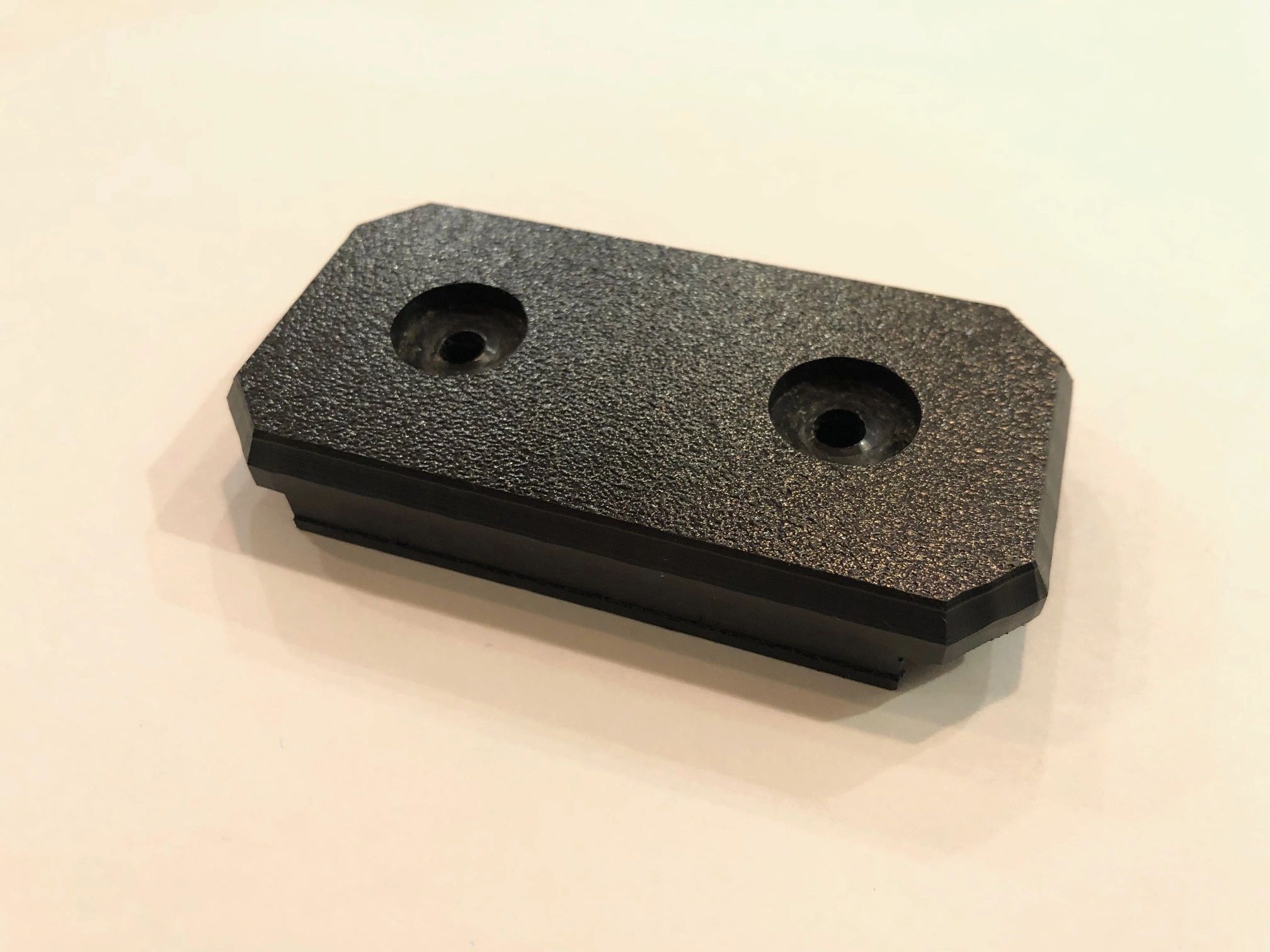 ~8  truss head screws for mounting feet

~ 1 slotted HPDE latch w/ mounting hardware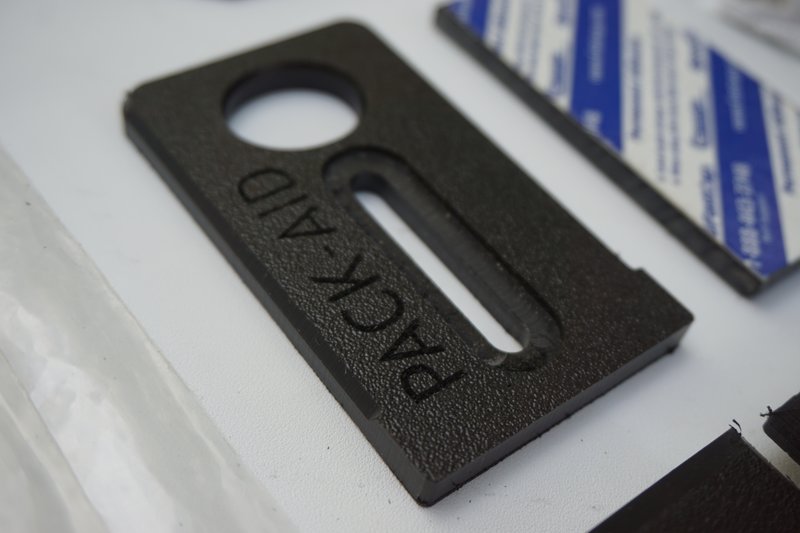 PLEASE WATCH VIDEO INSTRUCTIONS!

Part 1:  Mounting the Kaizen K'nex Latch
Part 2: Installing The New and improved K'Nex feet:

Original Instructional Installation Video:
Original Product Installation:

More to follow!