The all new Kaizen K'nex wall & floor mount system - made from HDPE plastic

Includes: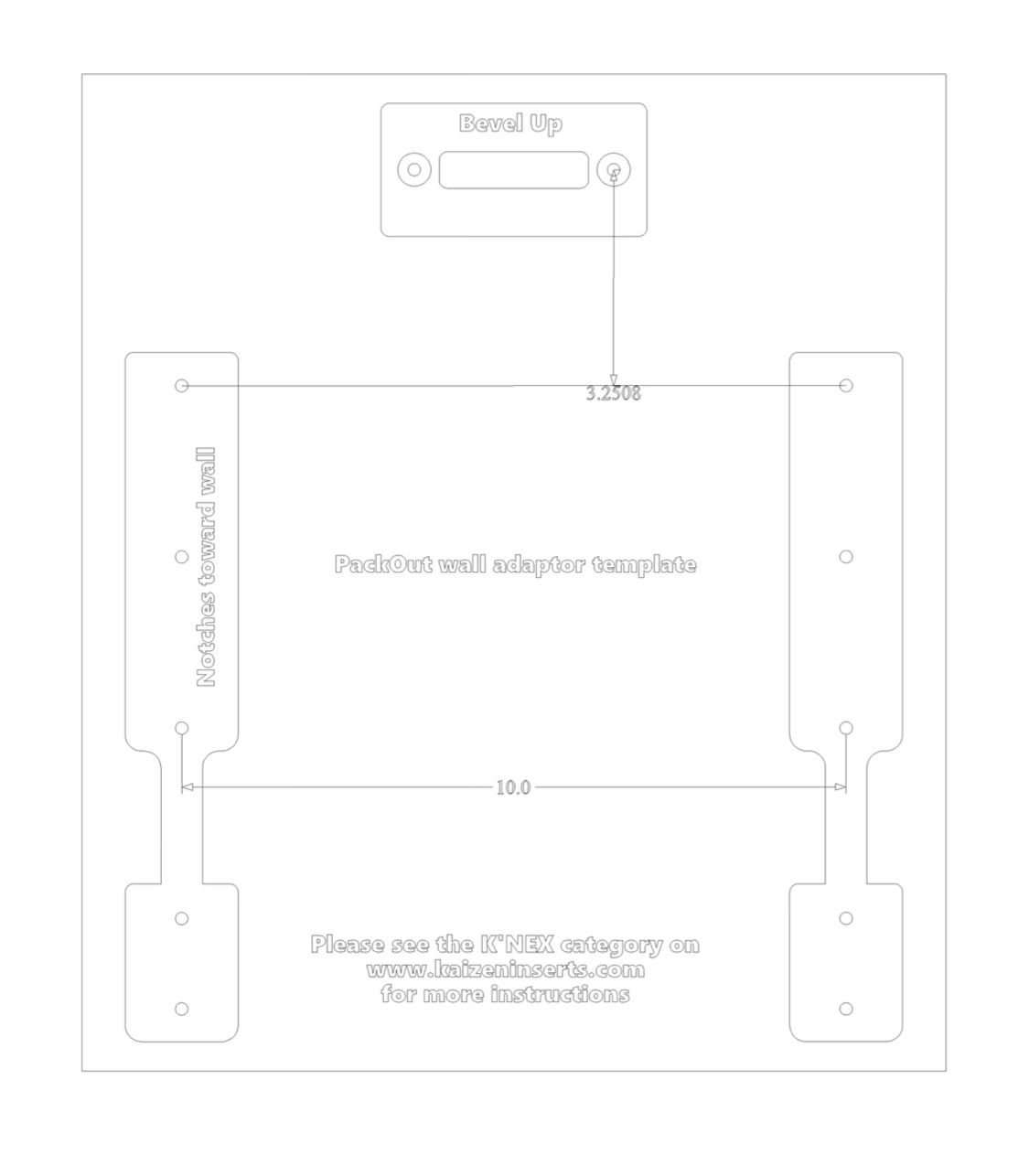 The latch is available as a separate piece in the above drop down menu
More info & videos to follow!

    Note: Latch not necessary in all situations.
Check out the dollies made by our customers using the Knex Slide System, and be sure to follow them on Instagram!