Fastcap Kaizen foam cut specifically for your Tool Box in your color choice!
- Be sure to choose the thickness and color
- These Foam inserts are 3D CNC cut to fit your Box precisely
- Easily mark out with our Long Nose Marker and cut out with the Kaizen knife
- Simply cut & peel the layers away for a perfect fit

The Tool box is NOT included, it is shown only for reference
Interior dimensions (L x W x H) 18.0? x 13.0? x 9.5?
457 mm x 330 mm x 241 mm
Option #1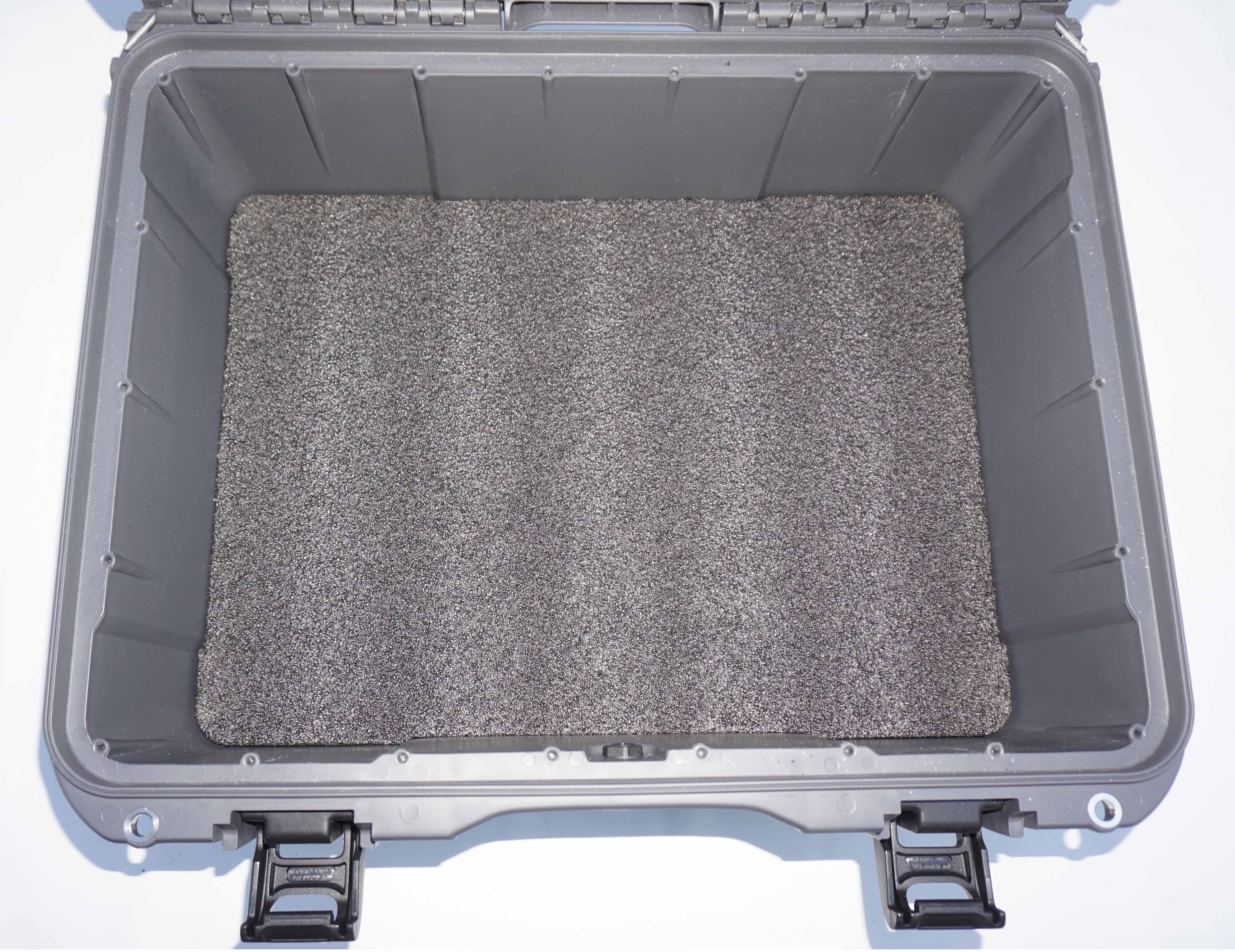 Option #2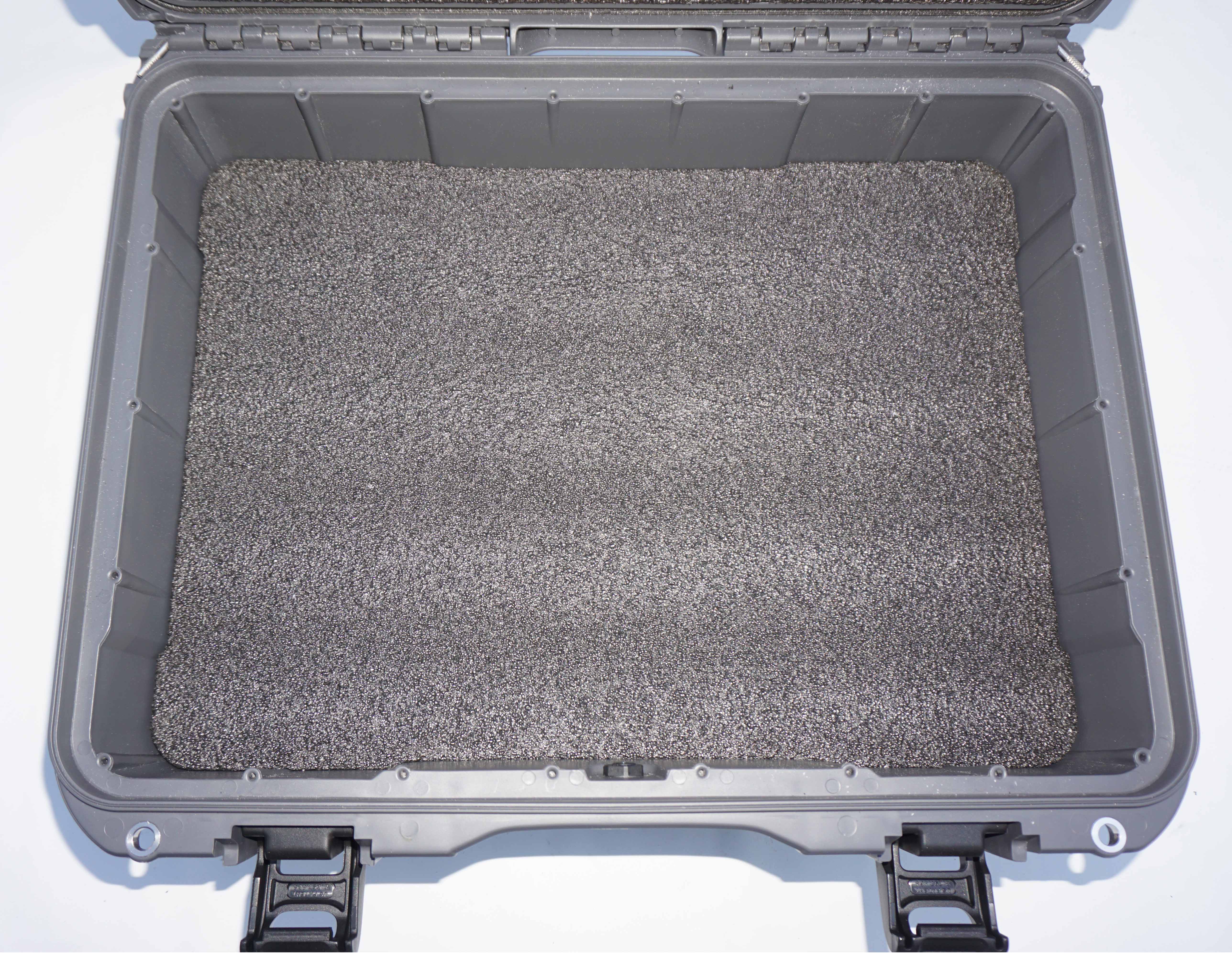 Option #3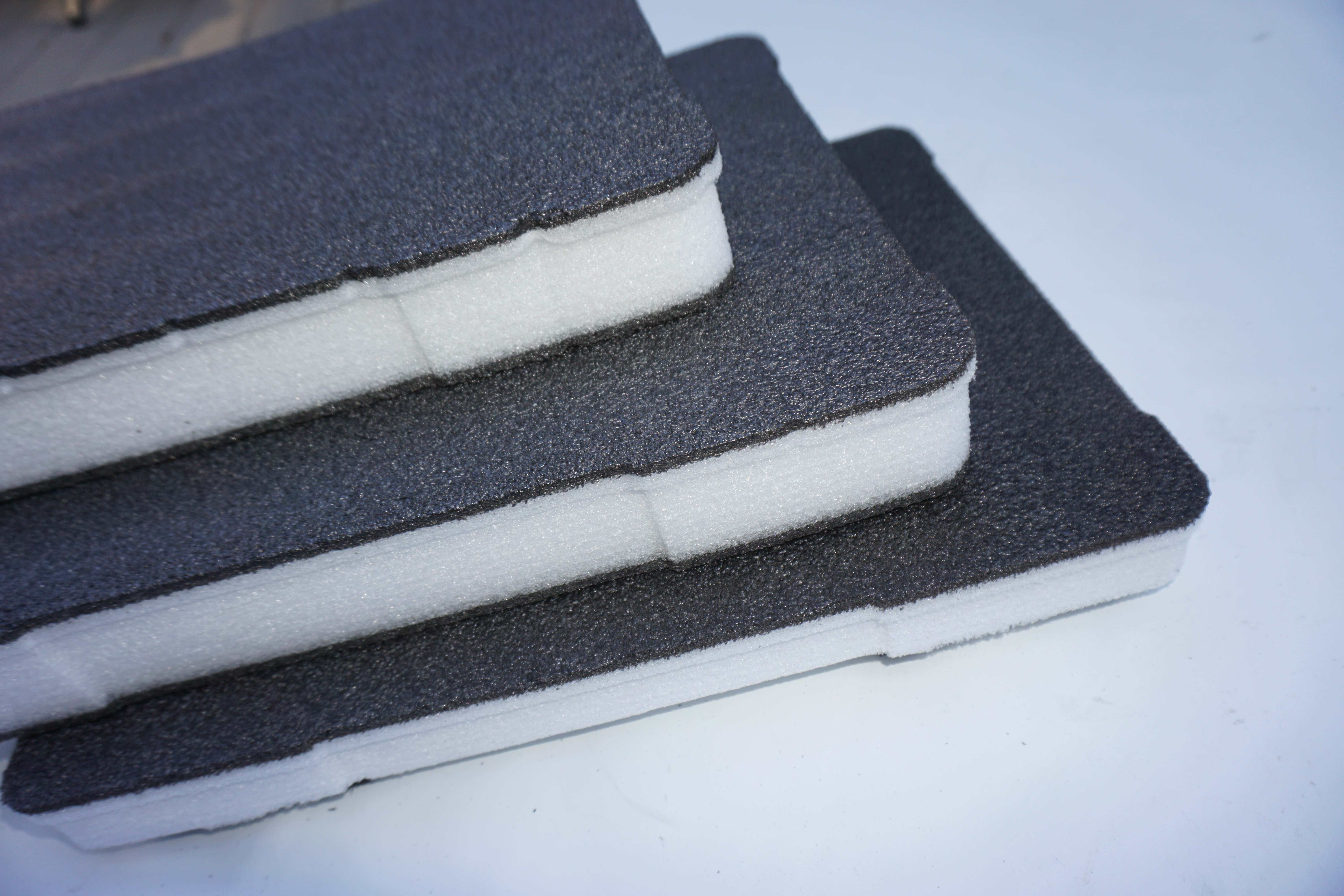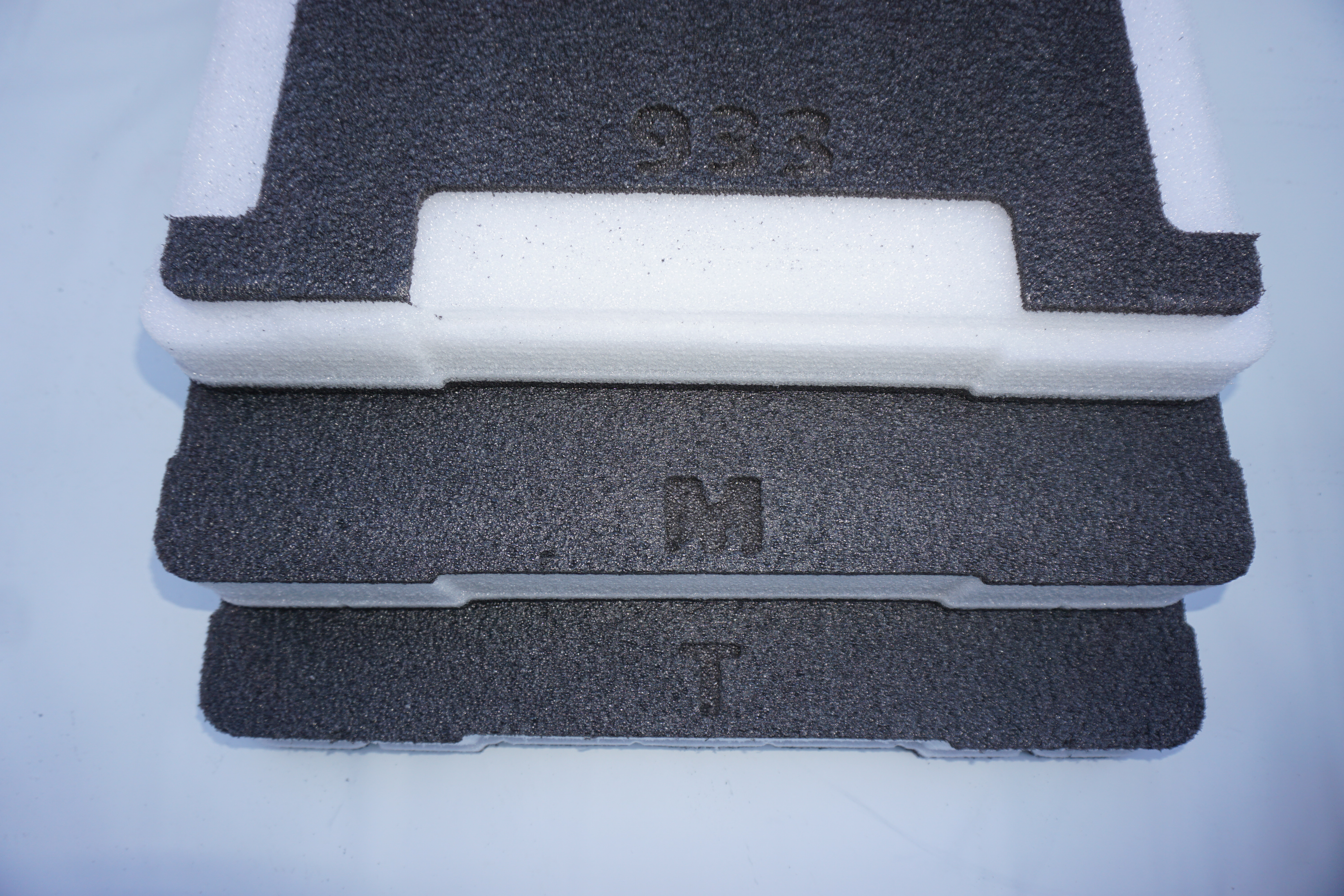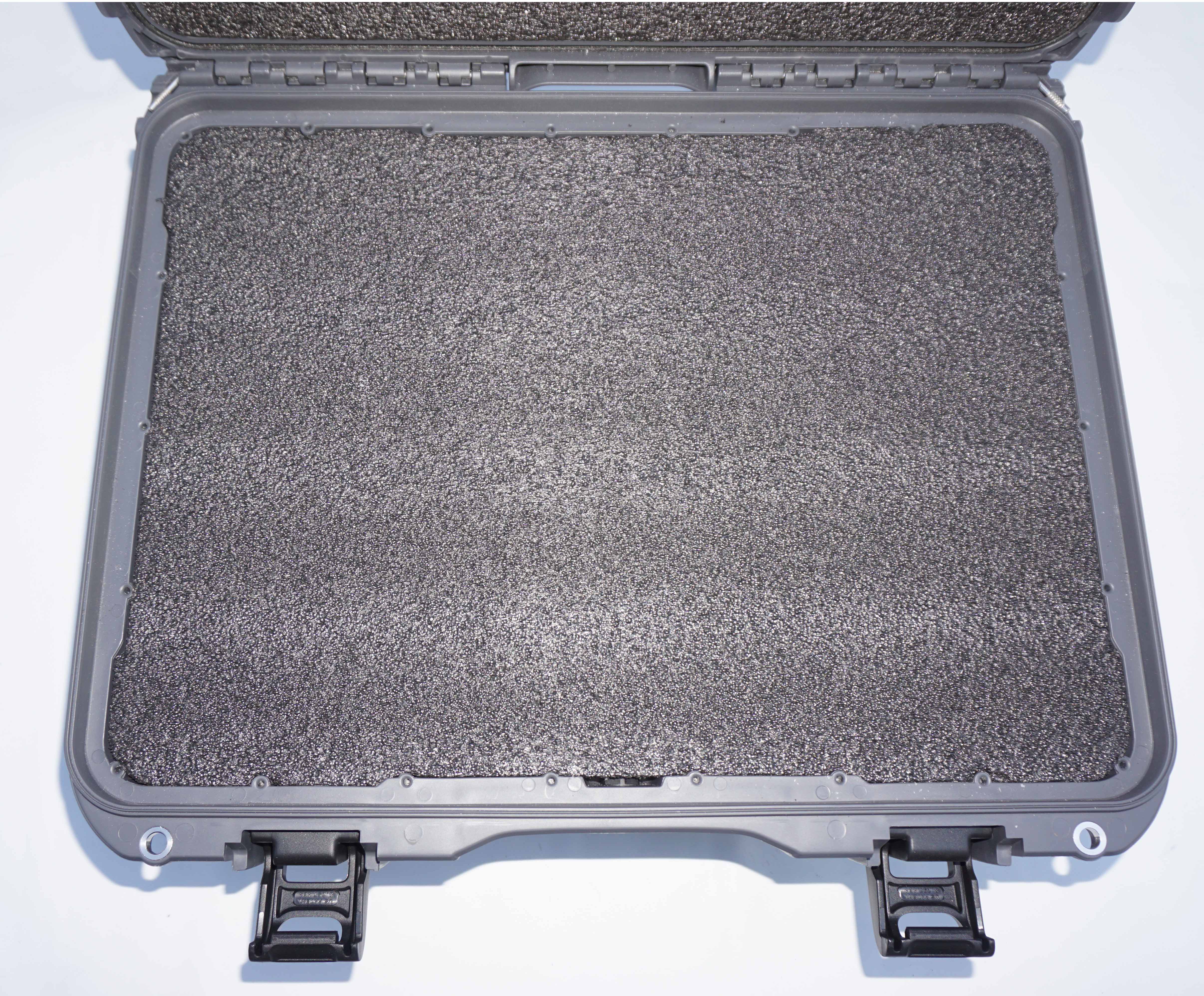 LID Option:
This 2" thick Lid is laminated and custom flush fit for this box. As with all lids, we recommend using an adhesive to secure it in place after all cutouts are made.